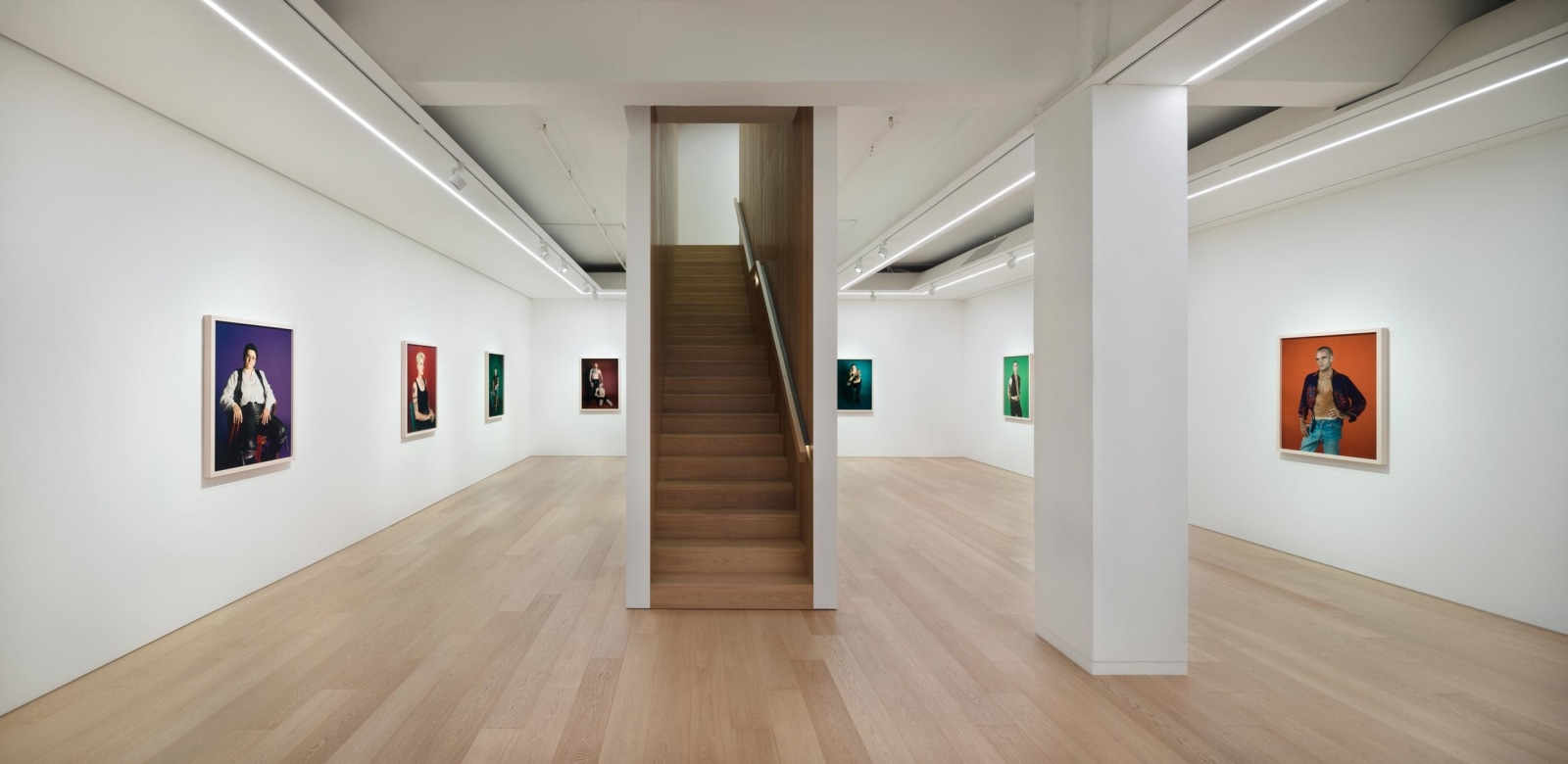 Catherine Opie speaks on her practice and the work on view in To Your Shore From My Shore and Back Again, on view at Lehmann Maupin Seoul from June 30–August 20, 2022.
Filmed at the Art Sonje Center, Seoul on July 2, 2022.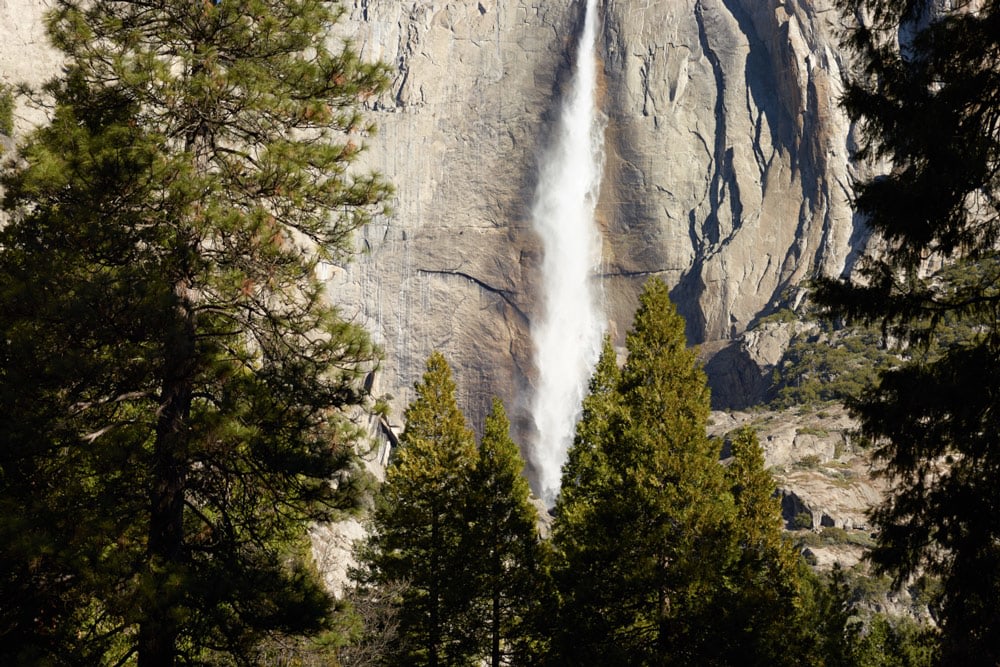 Artists on the Future: Catherine Opie and Rebecca Solnit
January 31, 2022
Hosted by Stanford University, this conversation between Opie and Solnit was moderated by Matthew Tiews, Stanford's interim Senior Associate Vice President for the Arts.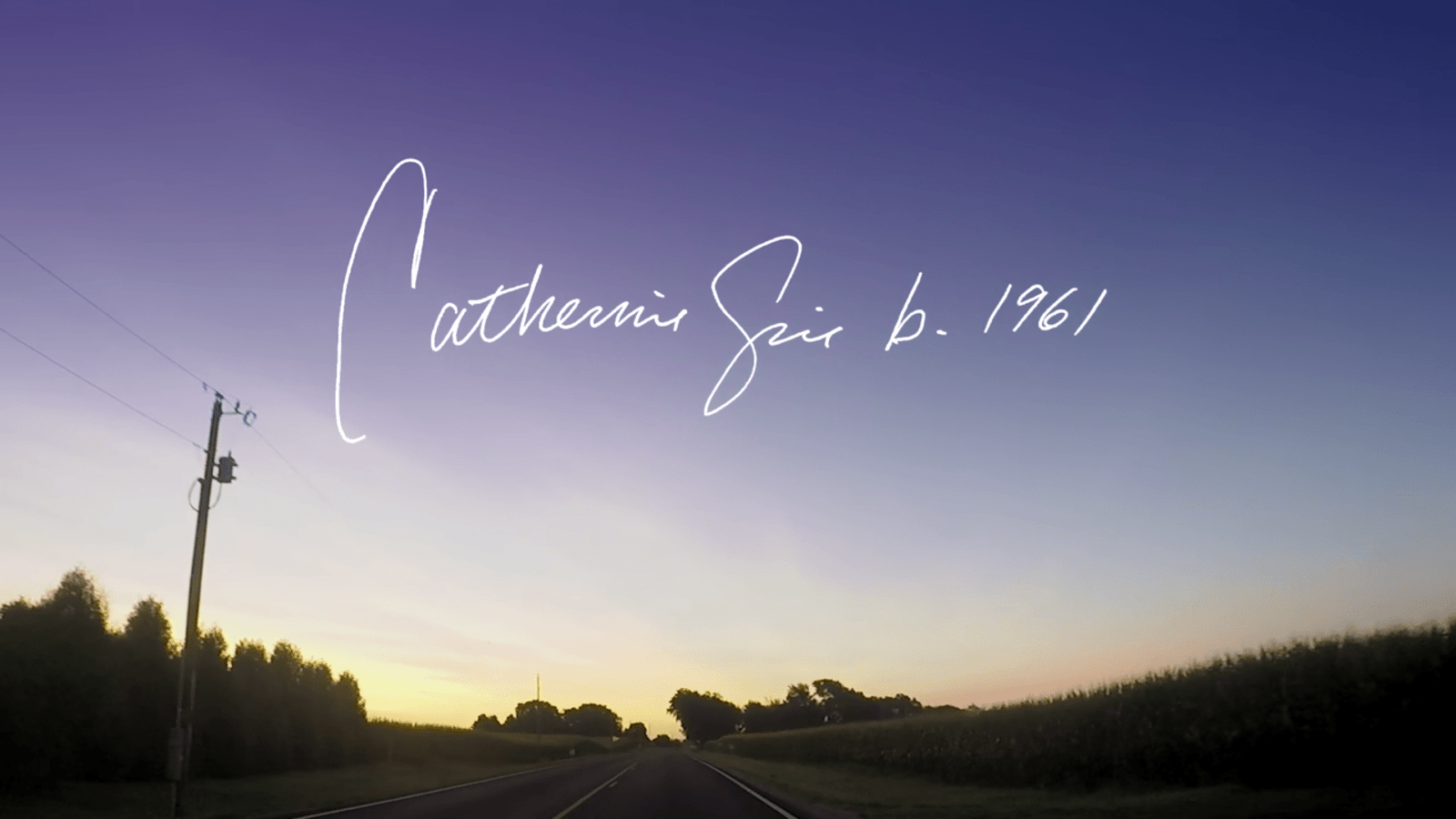 Catherine Opie b. 1961
Art + Film Honorees
Directed by Sini Anderson
Winner of the 2019 Vimeo Staff Pick Award at the Outfest Los Angelese LGBTQ Film Festival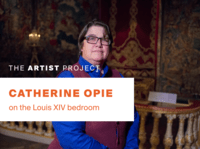 Catherine Opie on the Louis XIV Bedroom
Met Museum Artist Project
Season 6, June 2016