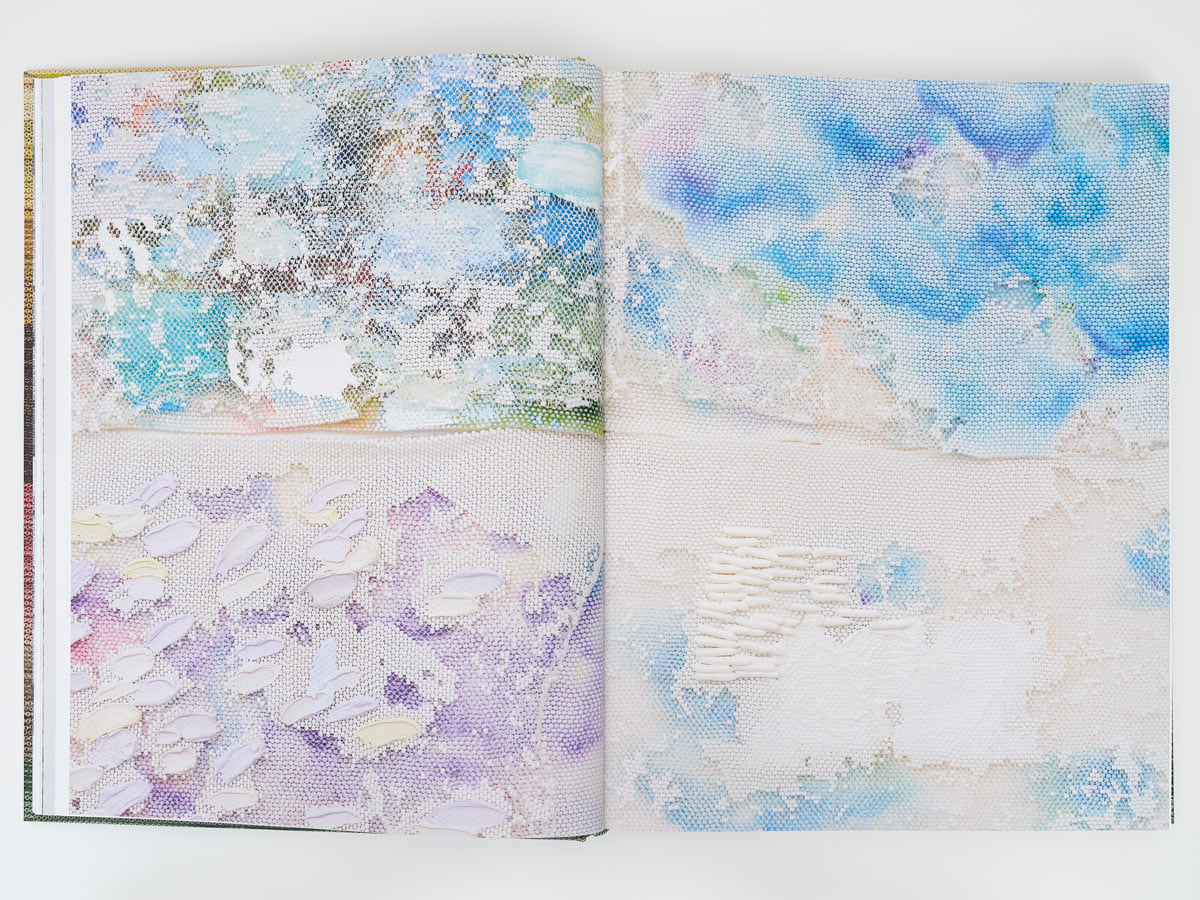 Liza Lou in Conversation with Lisa Phillips
New Museum, New York
Recorded November 16, 2022
Artist Liza Lou sits down with Lisa Phillips, the Toby Devan Lewis Director of the New Museum, for a discussion of the artist's practice and work. Lou's Kitchen (1991-1996) was first shown at the New Museum as part of the exhibition "A Labor of Love" (1996), curated by founding director Marcia Tucker. This conversation was presented on the occasion of the book launch for Liza Lou (Rizzoli Electa, 2022) and co-presented with Lehmann Maupin.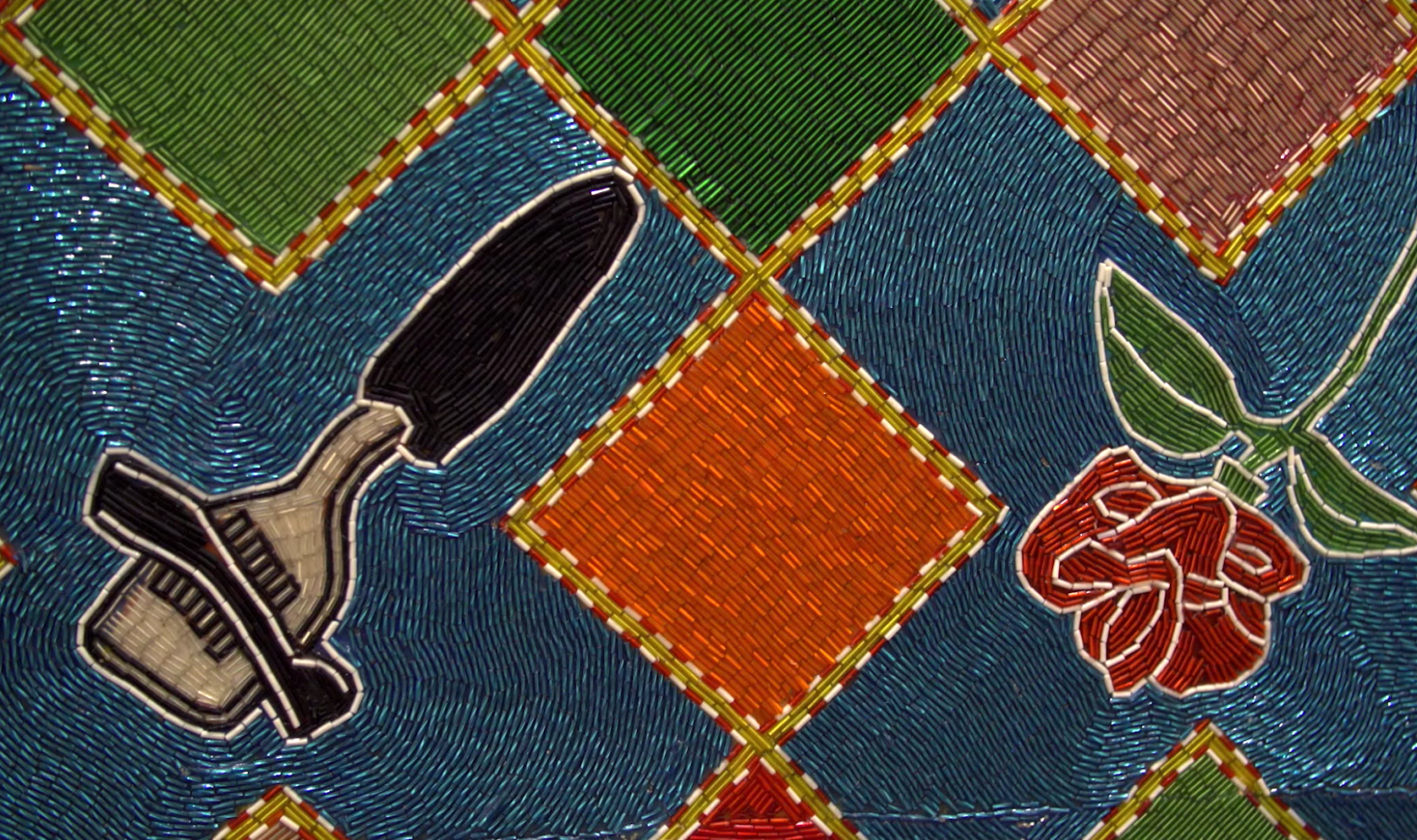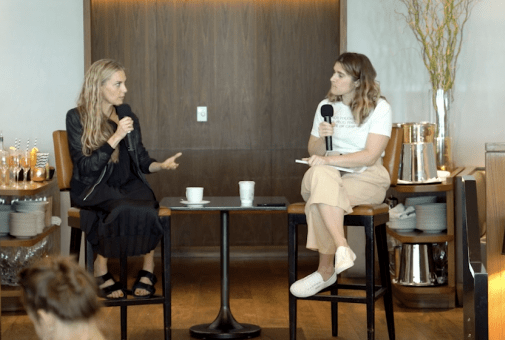 Liza Lou in conversation with Joey Lico
Art Basel Miami Beach 2018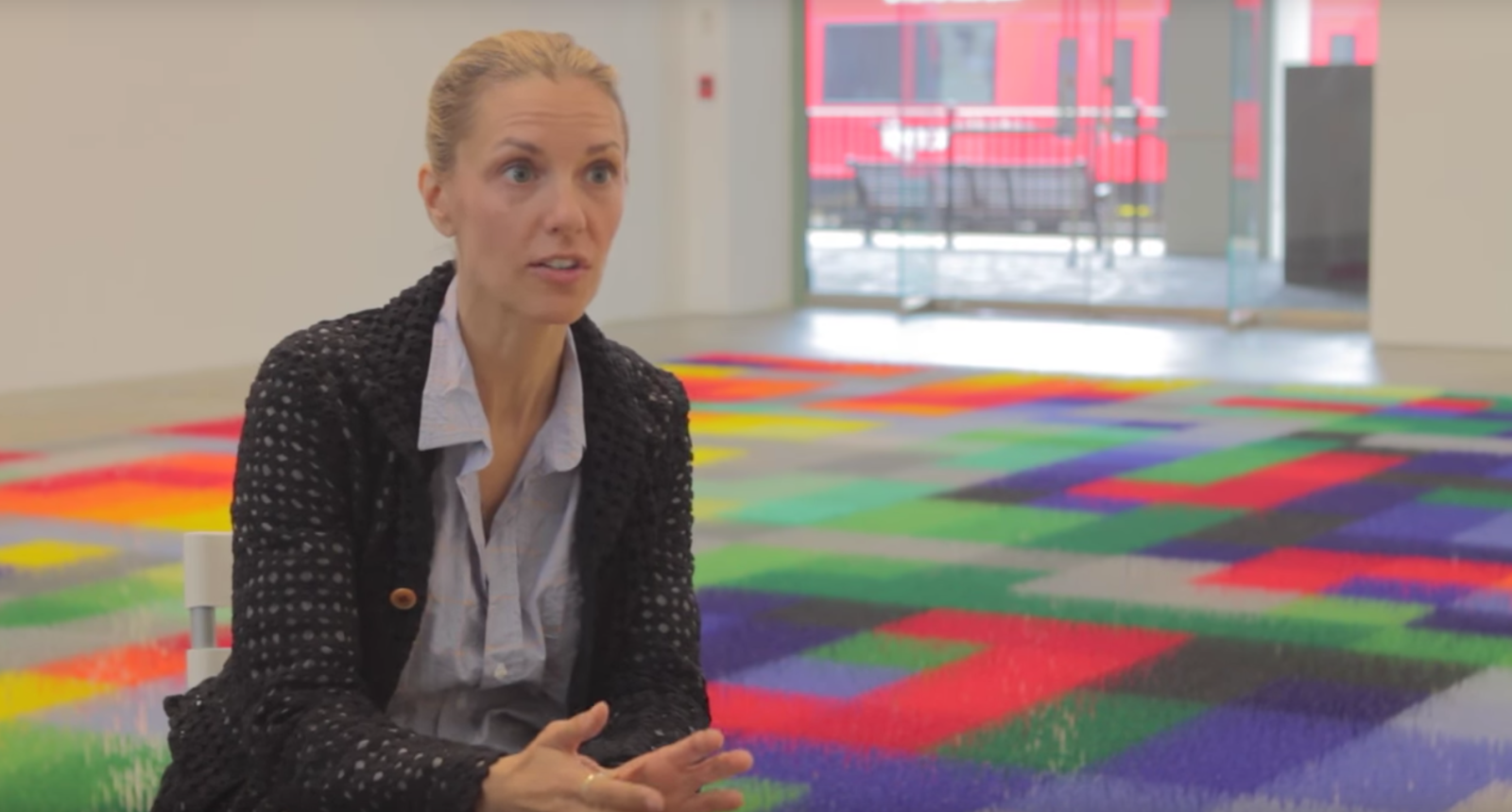 Liza Lou, Color Field
Museum of Contemporary Art San Diego
2013