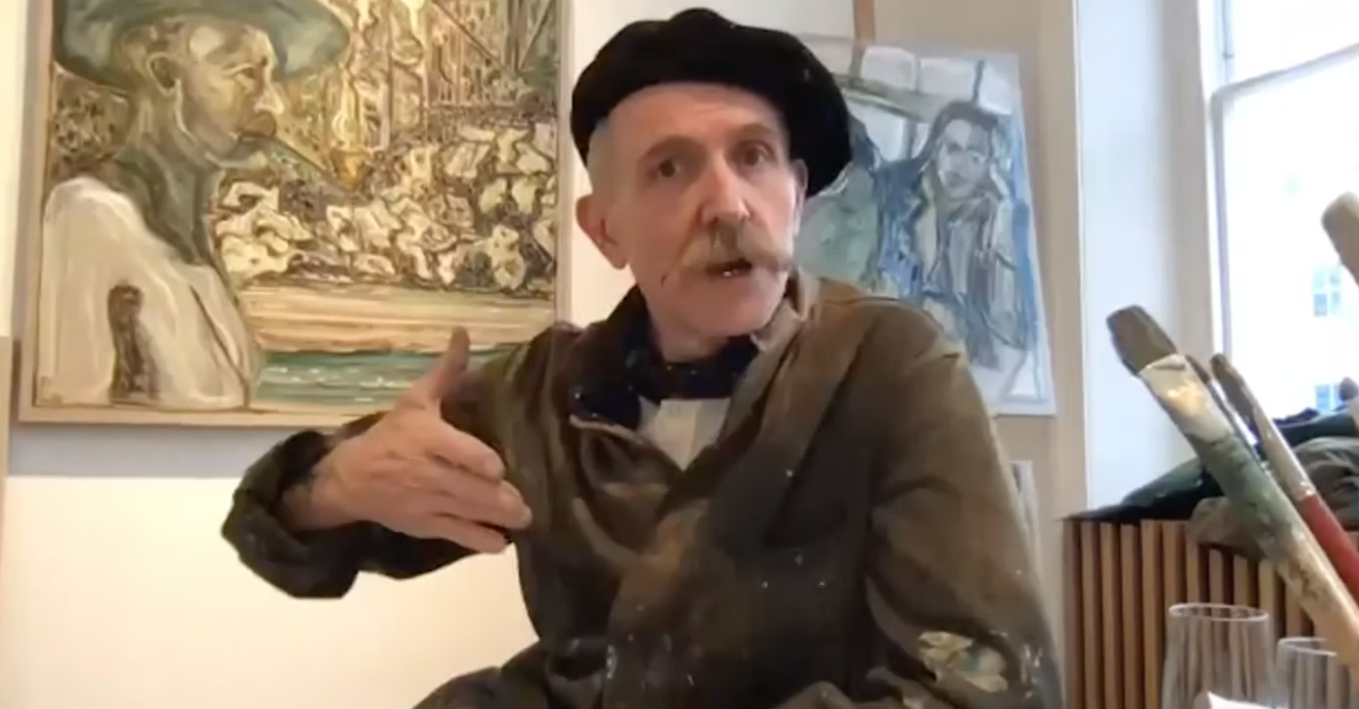 Billy Childish in Conversation with Matthew Higgs
October 9, 2020
Artist Billy Childish joined Matthew Higgs, Director and Chief Curator of White Columns, for a conversation about his multi-disciplinary practice and creative process in celebration of Childish's residency at Lehmann Maupin's new space in London. The conversation explored Childish's decades-long career as he approached a new series of paintings inspired by a book of intimate autobiographical photographs—billy childish, photography 1974–2020 that was released in conjunction with the residency.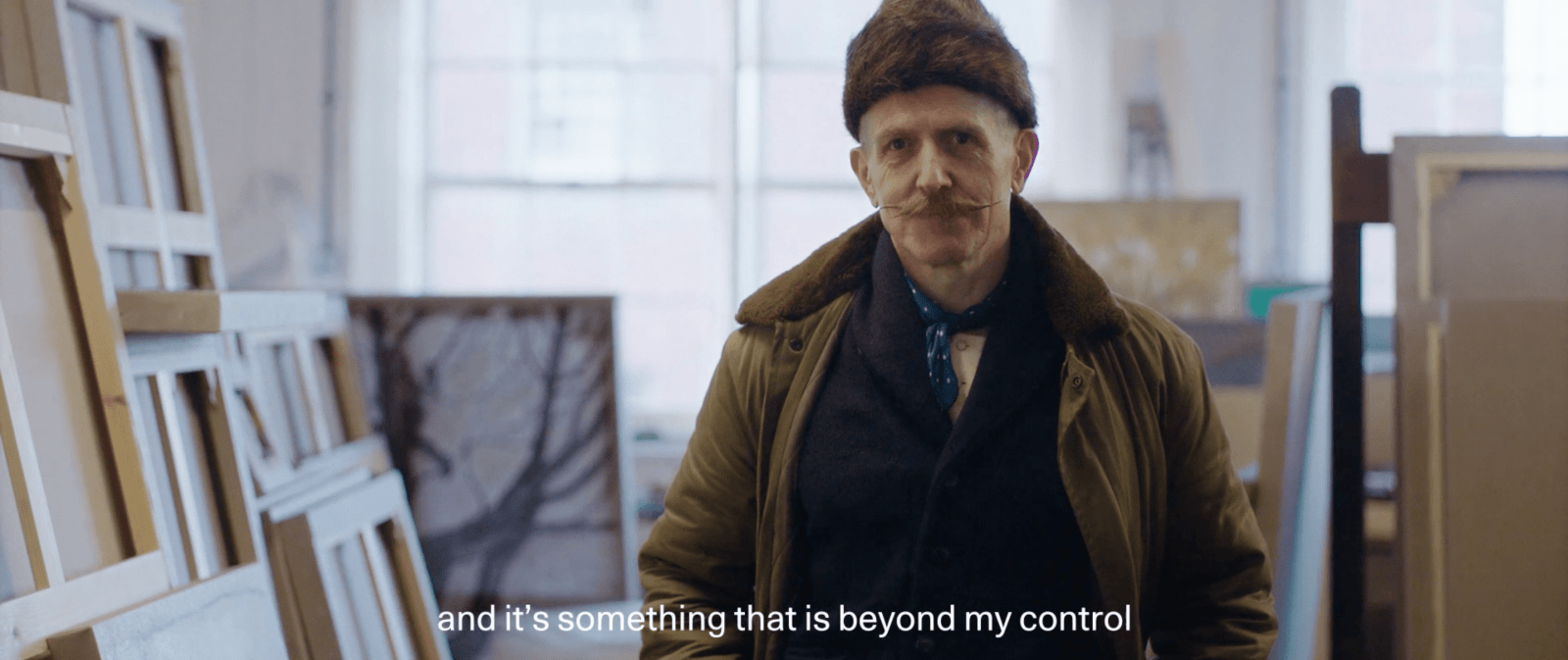 The Future of Art According to Billy Childish
April 2020
Courtesy of Artsy and BMW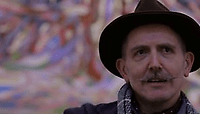 LM ARTIST VIDEO SERIES: BILLY CHILDISH, 2011
This edition of LM Artist Video Series features modern day renaissance man, prolific artist, writer, and musician Billy Childish in a live reading and performance during his exhibition I Am The Billy Childish, on view November 4, 2011–January 21, 2012 at Lehmann Maupin, New York.